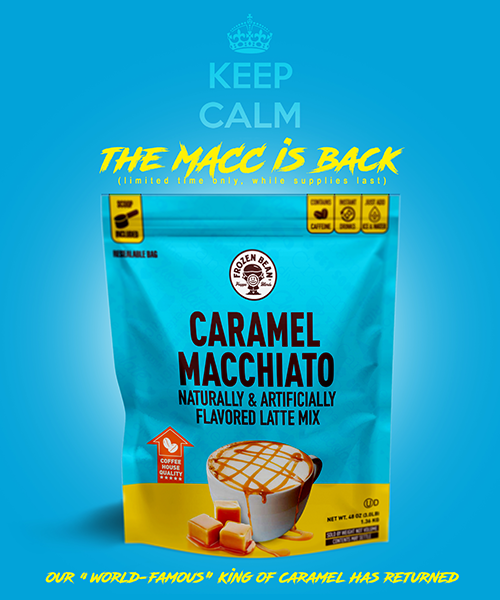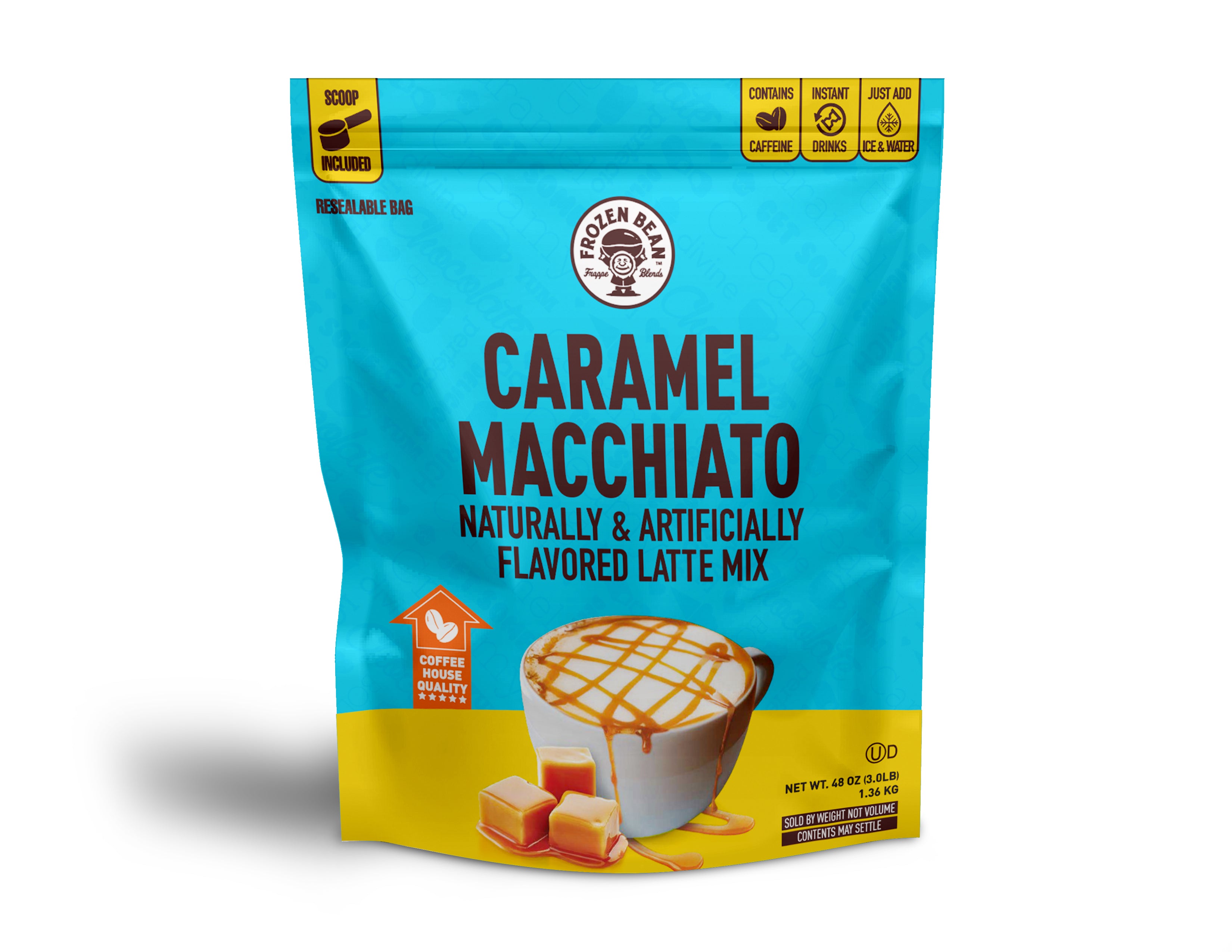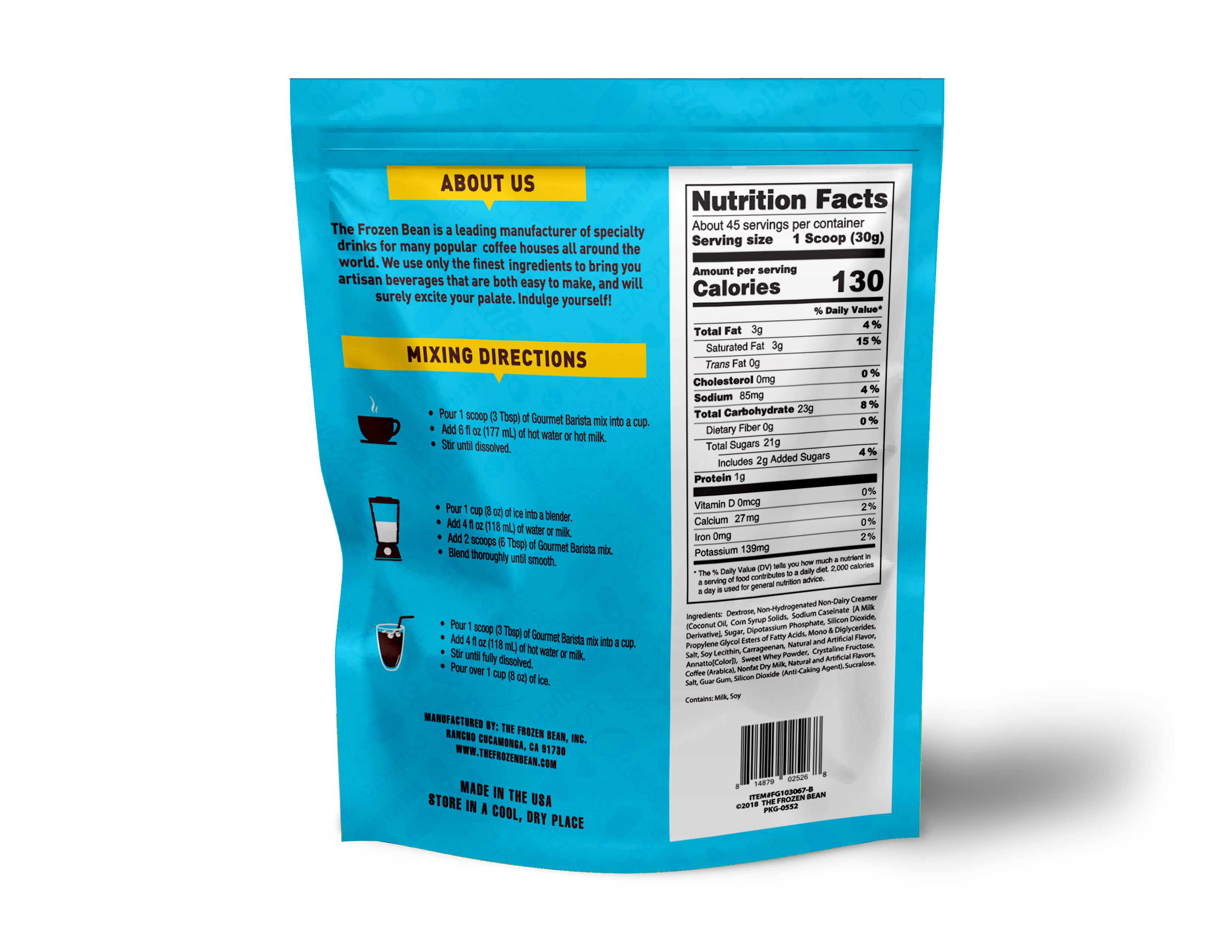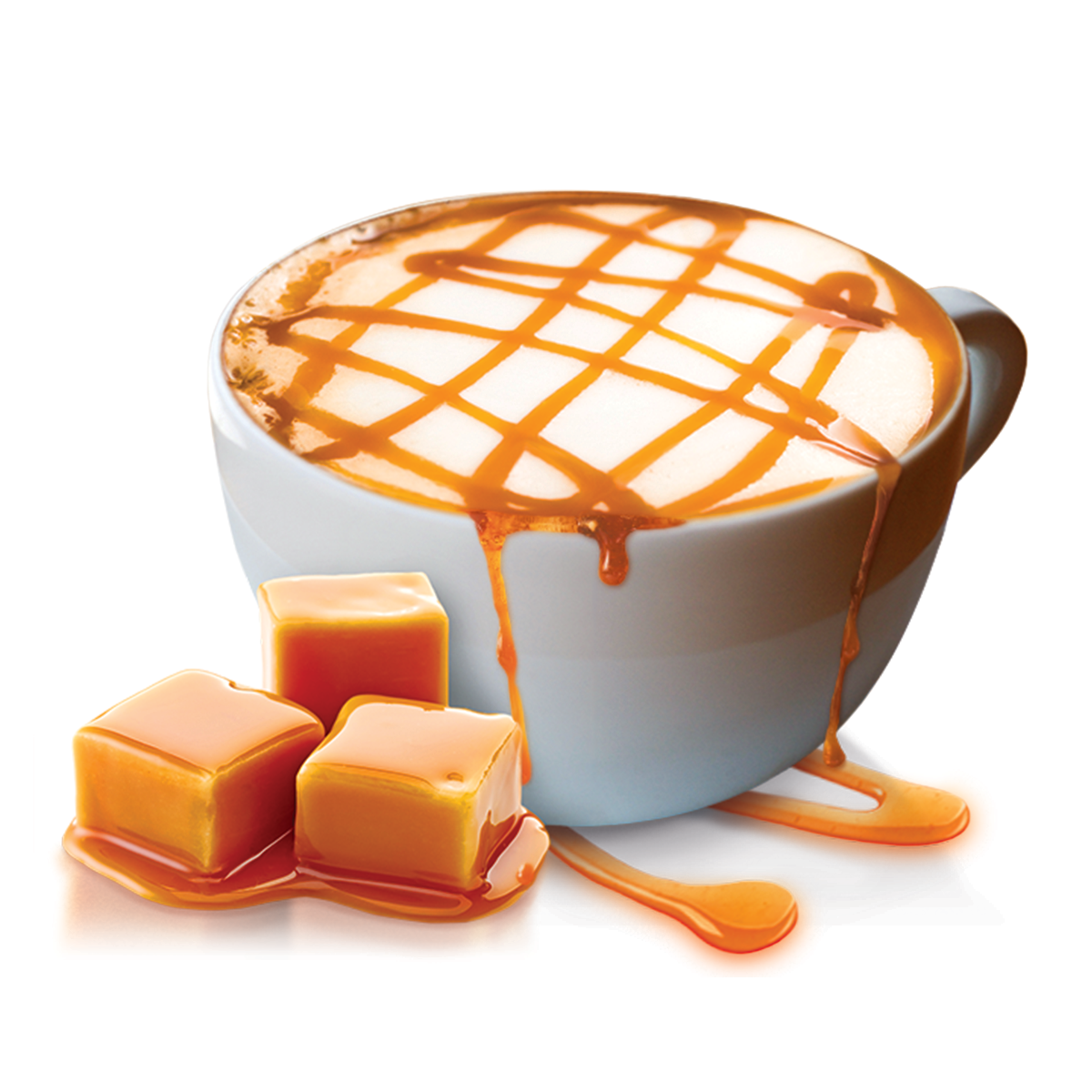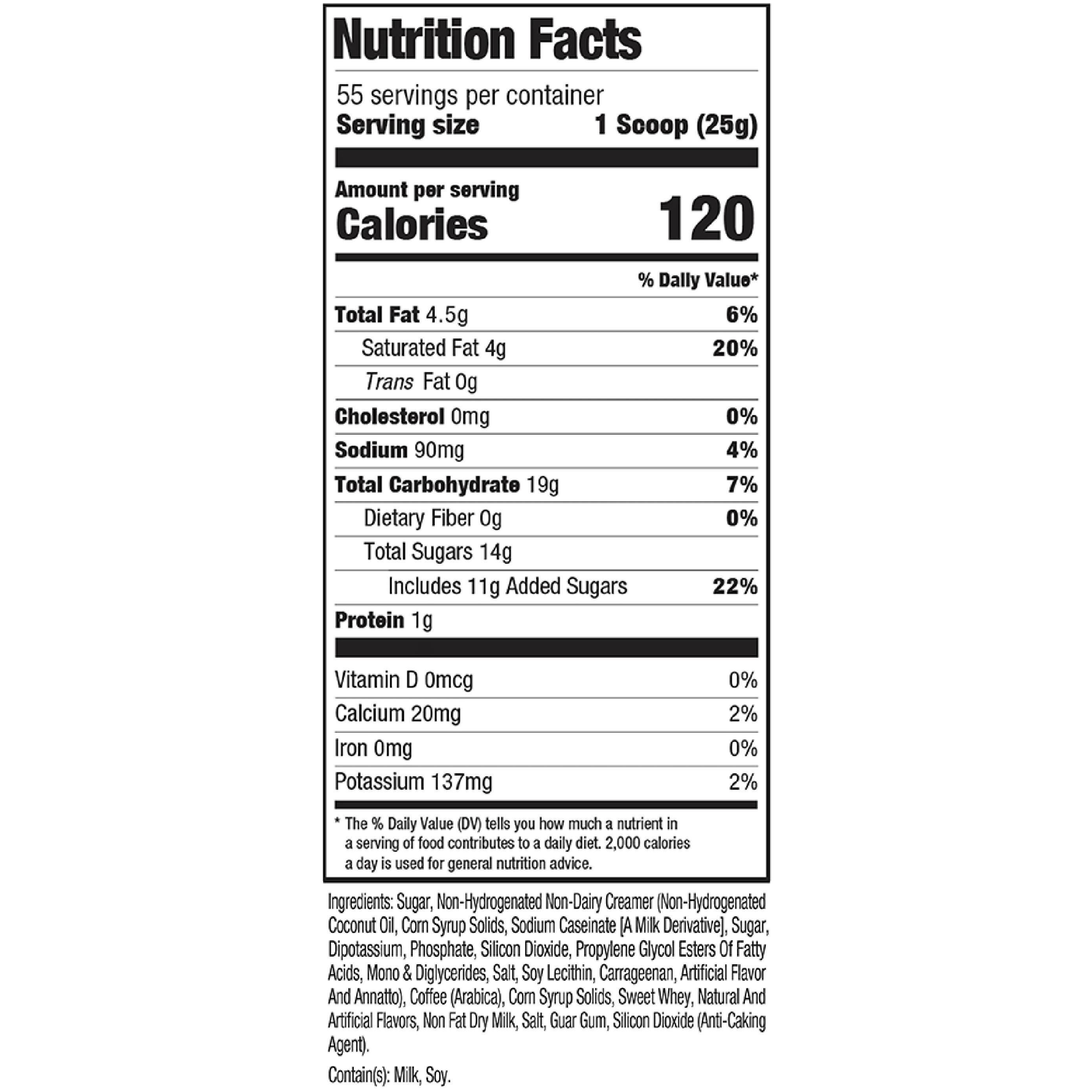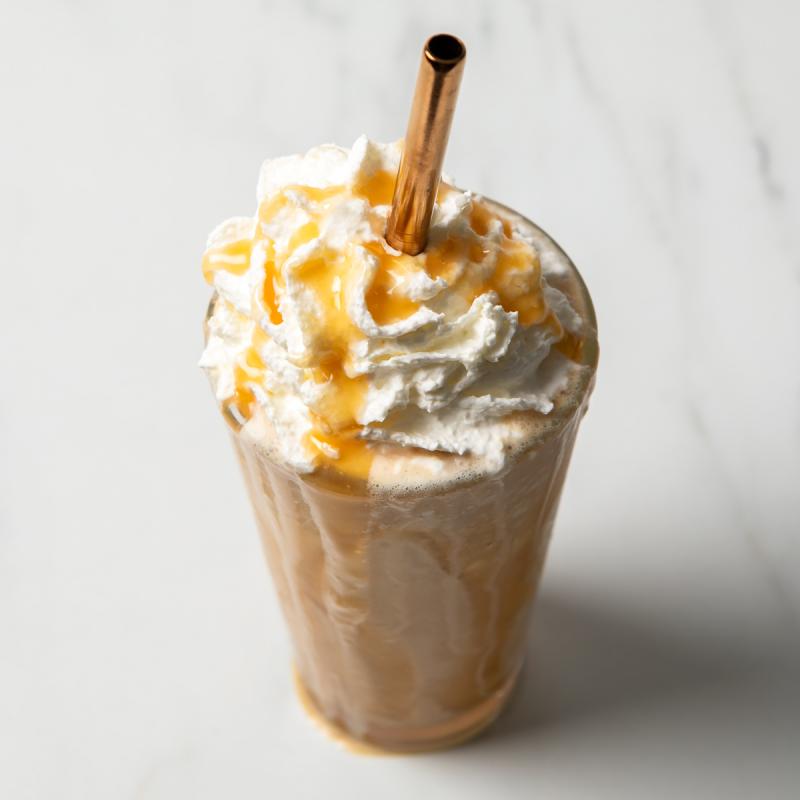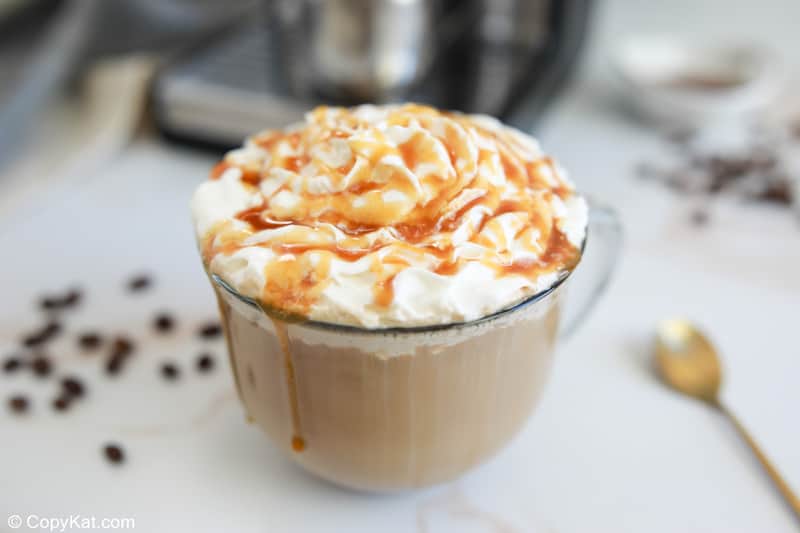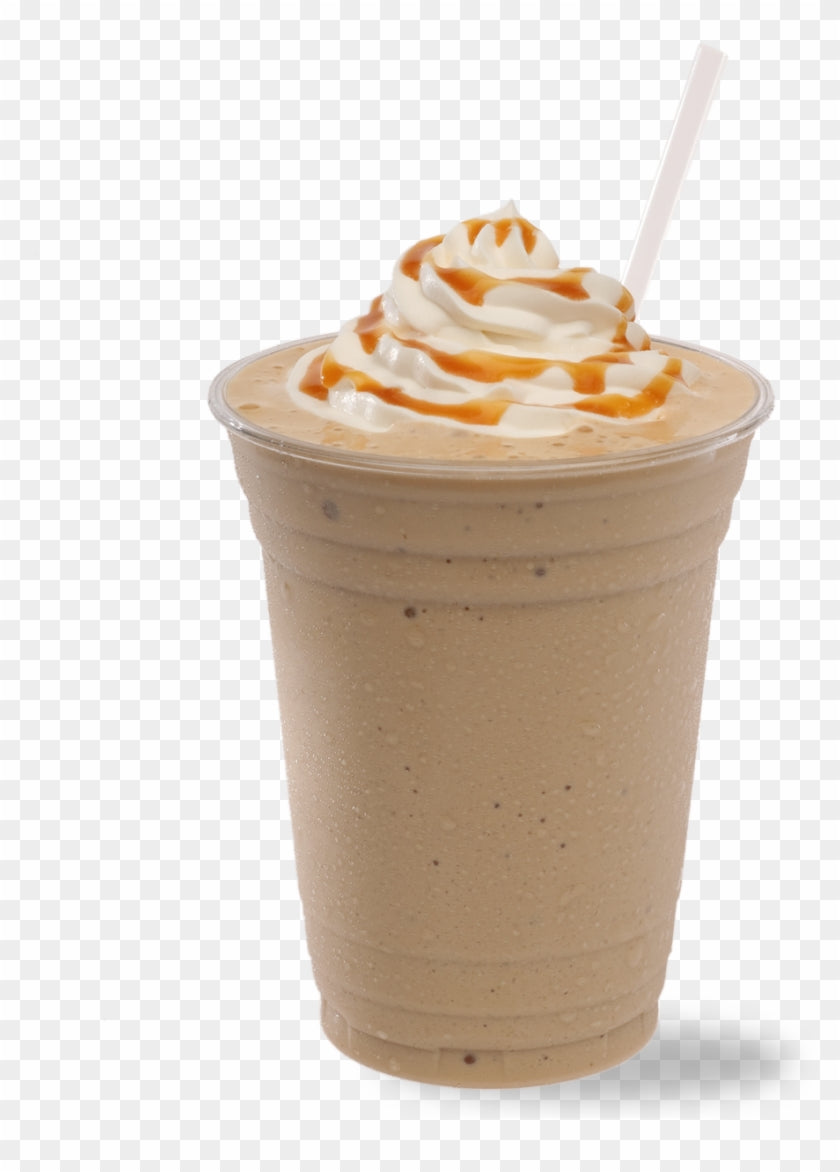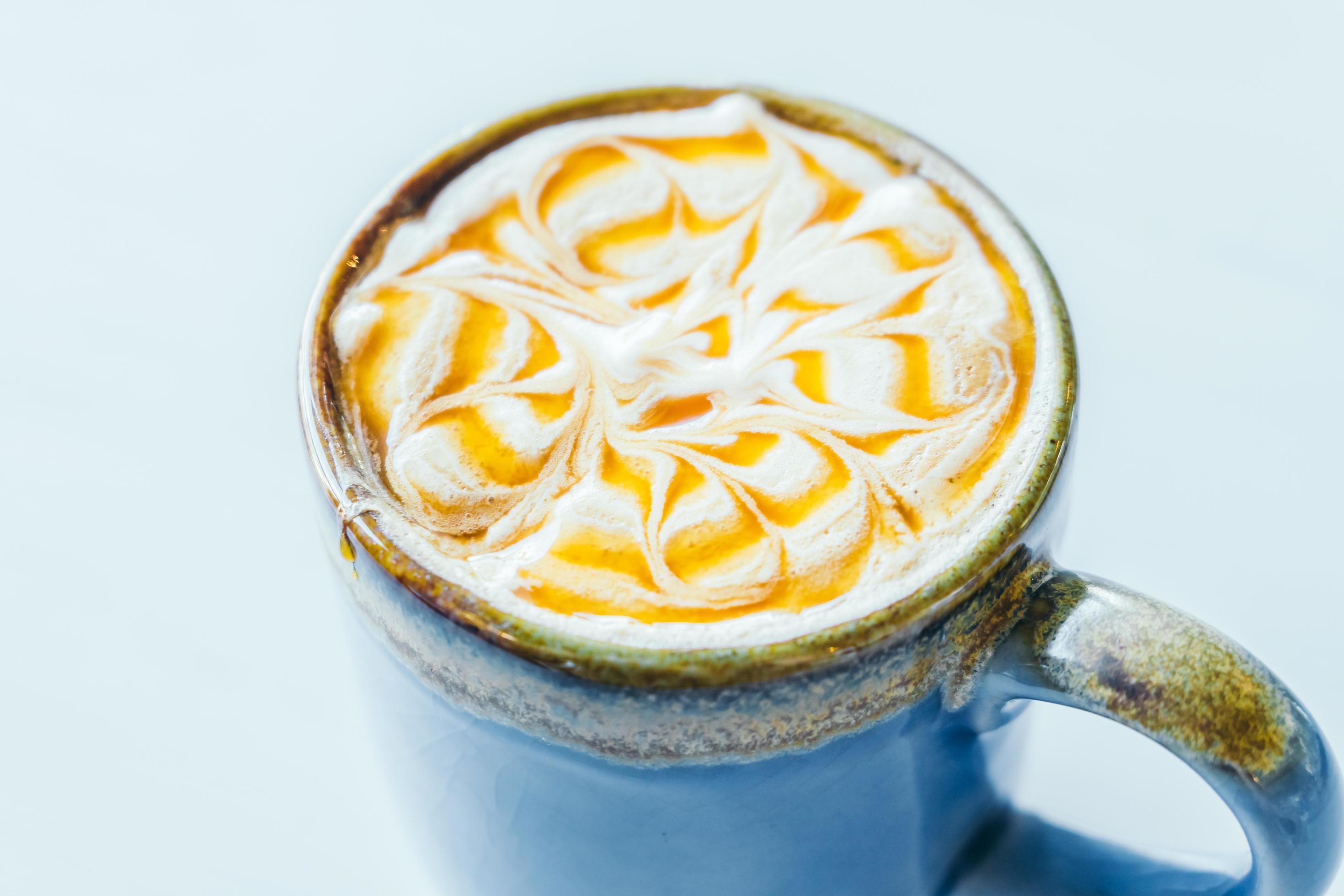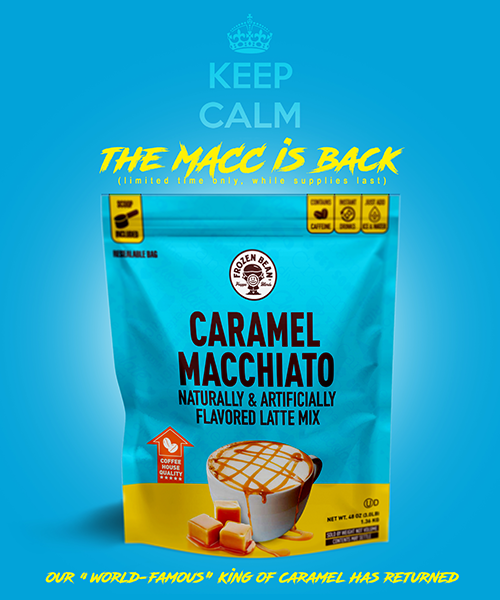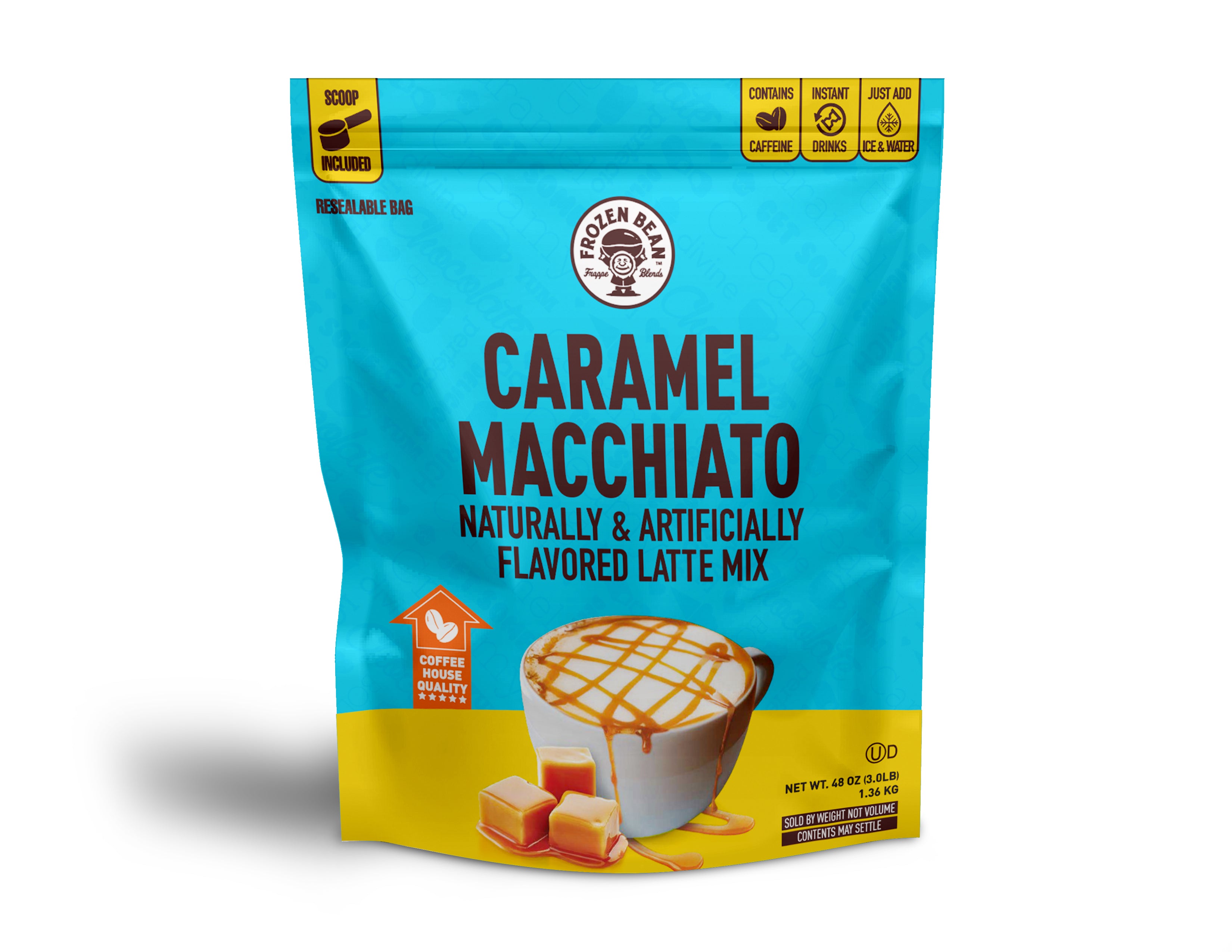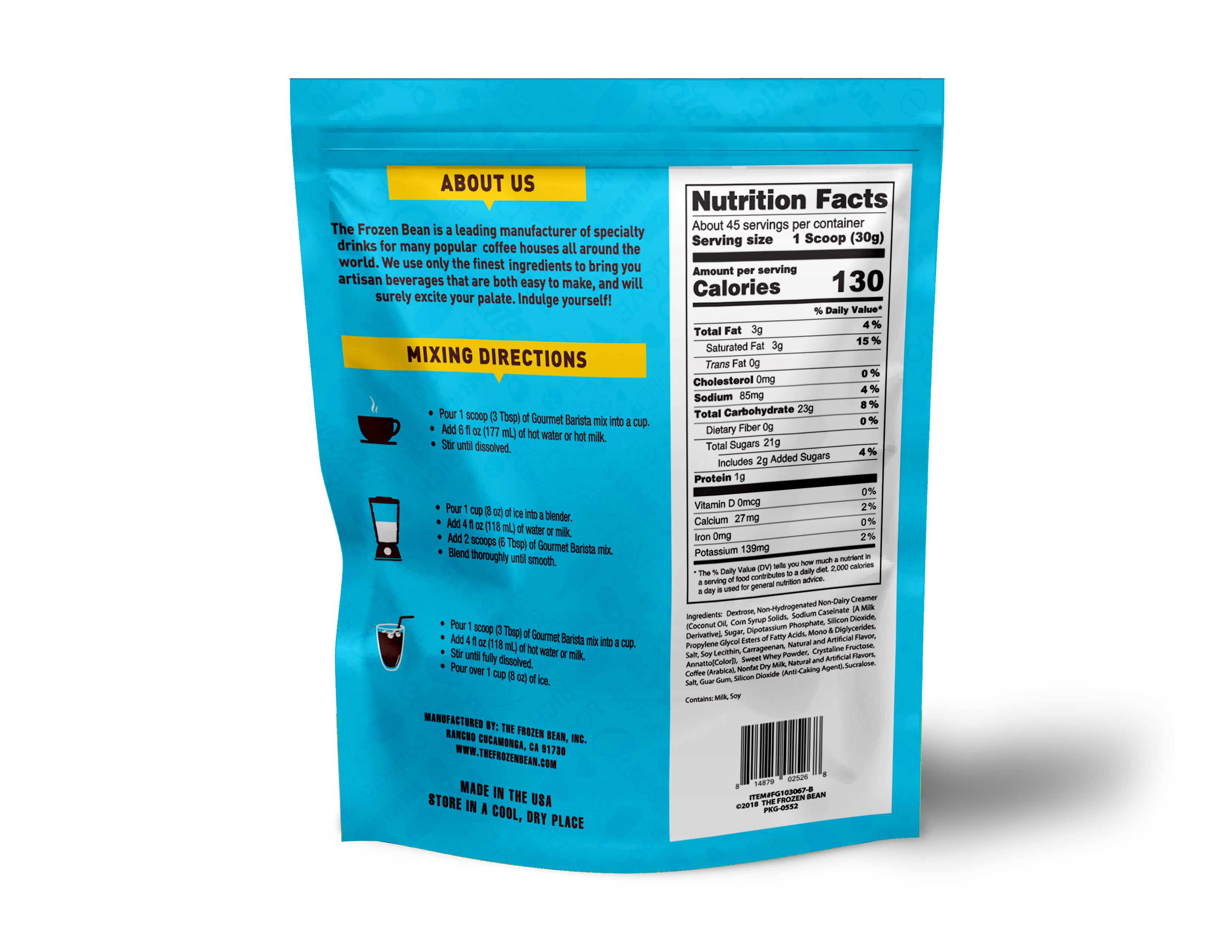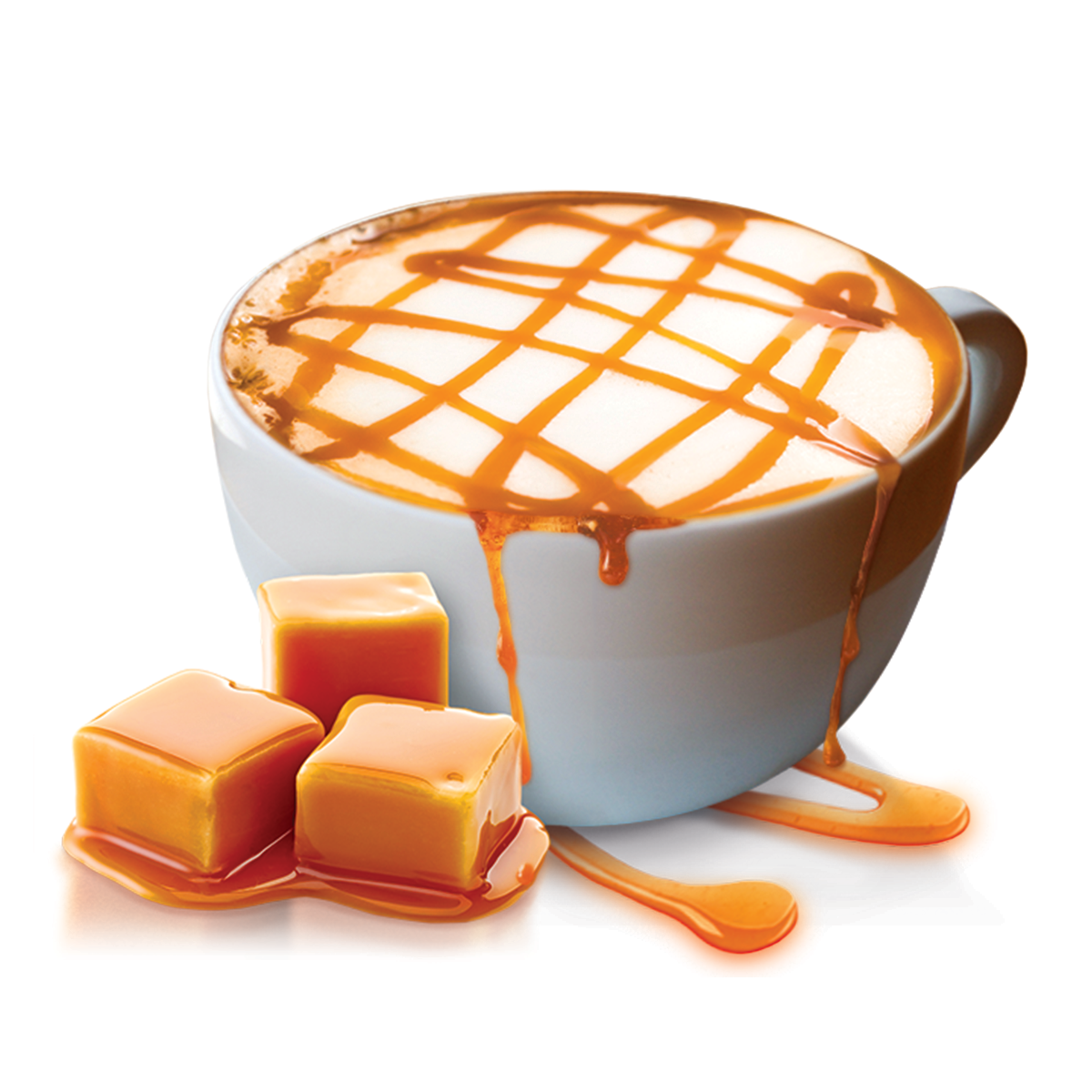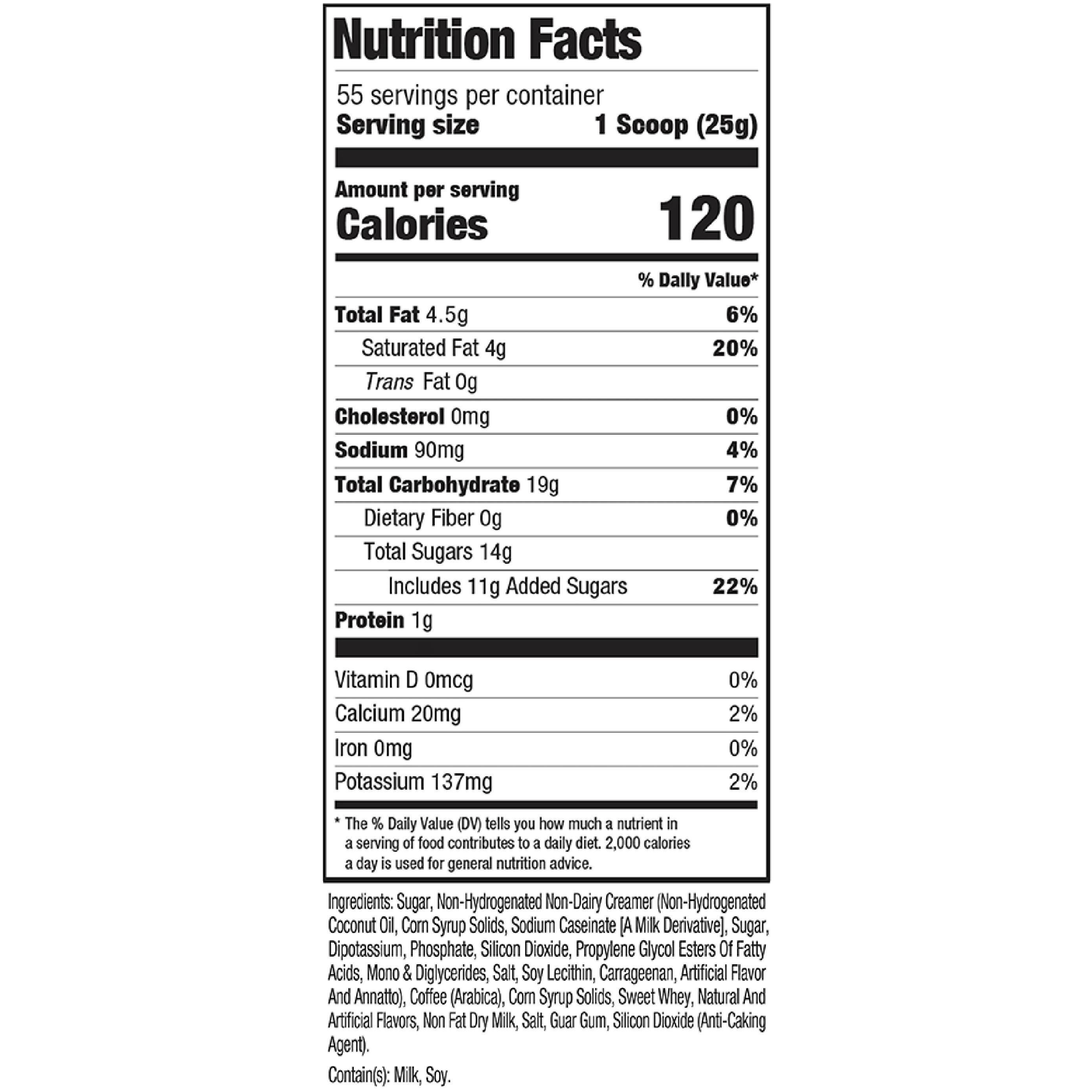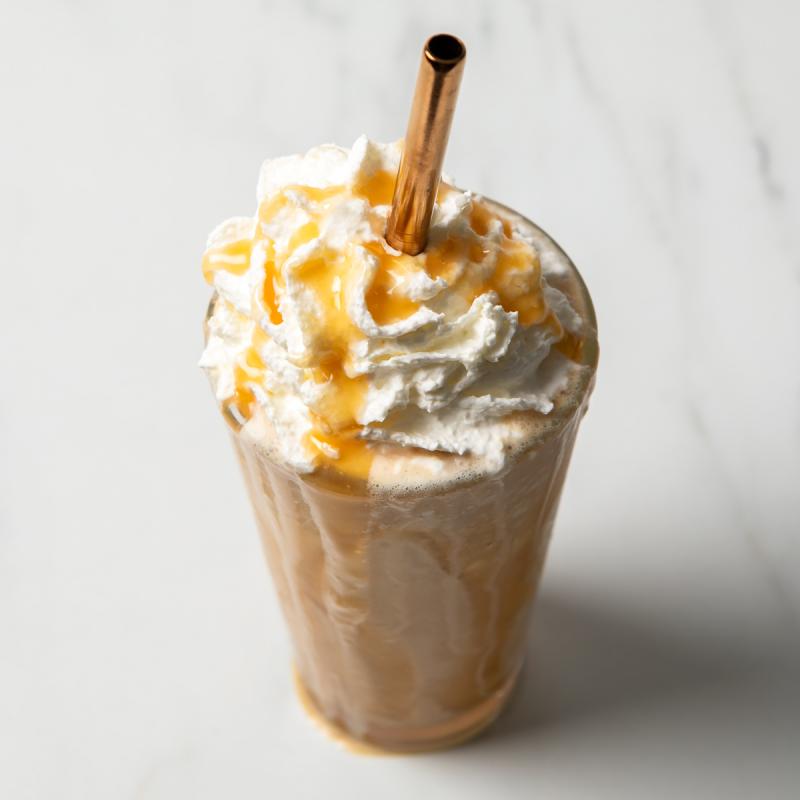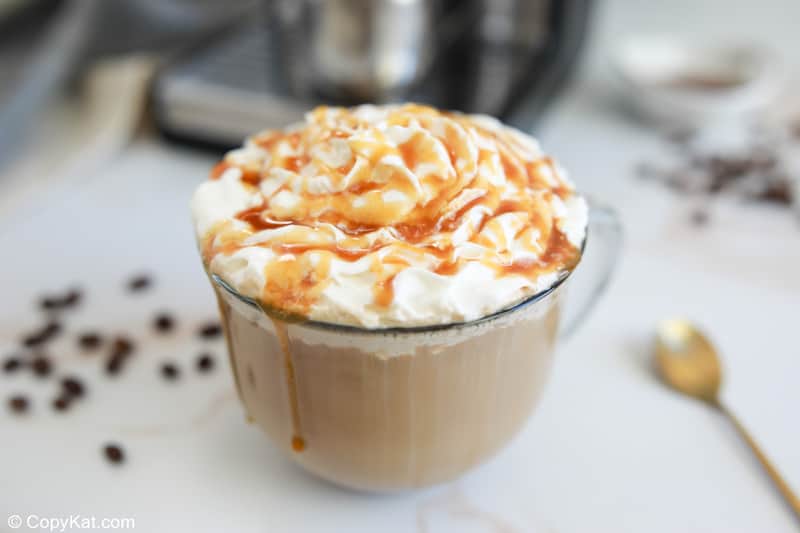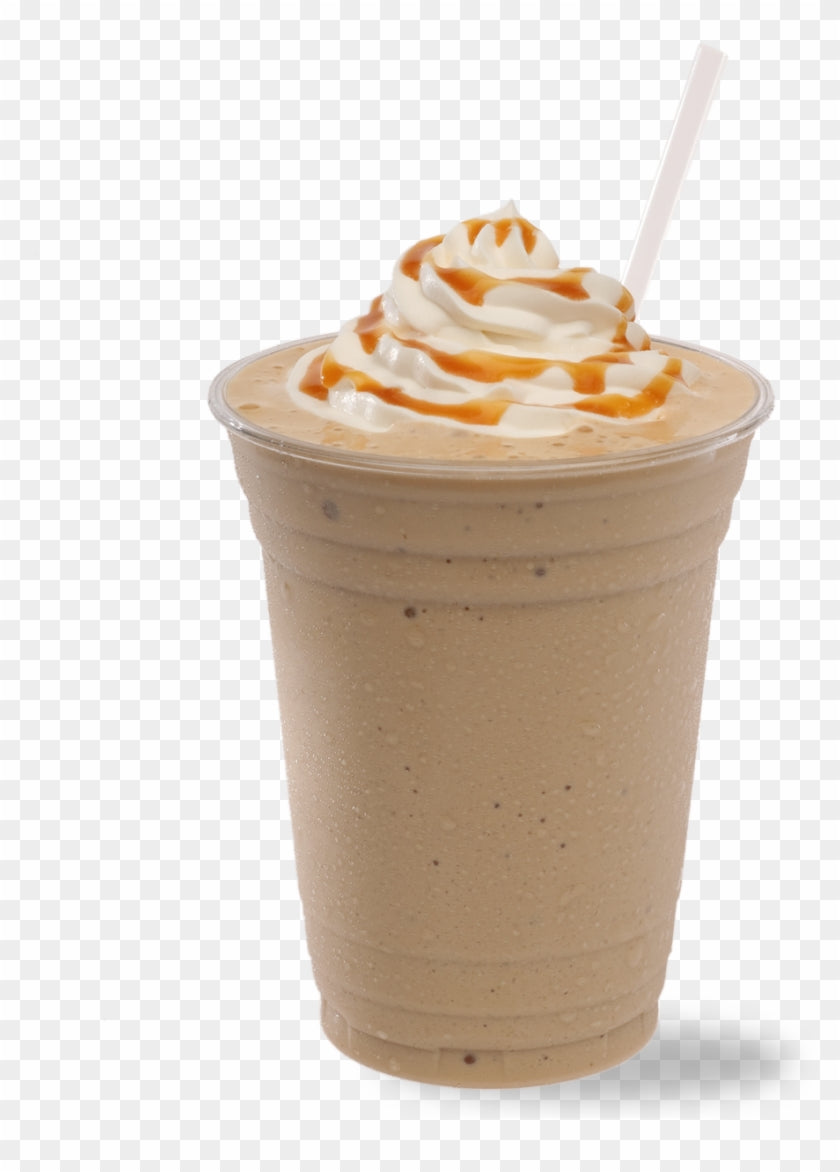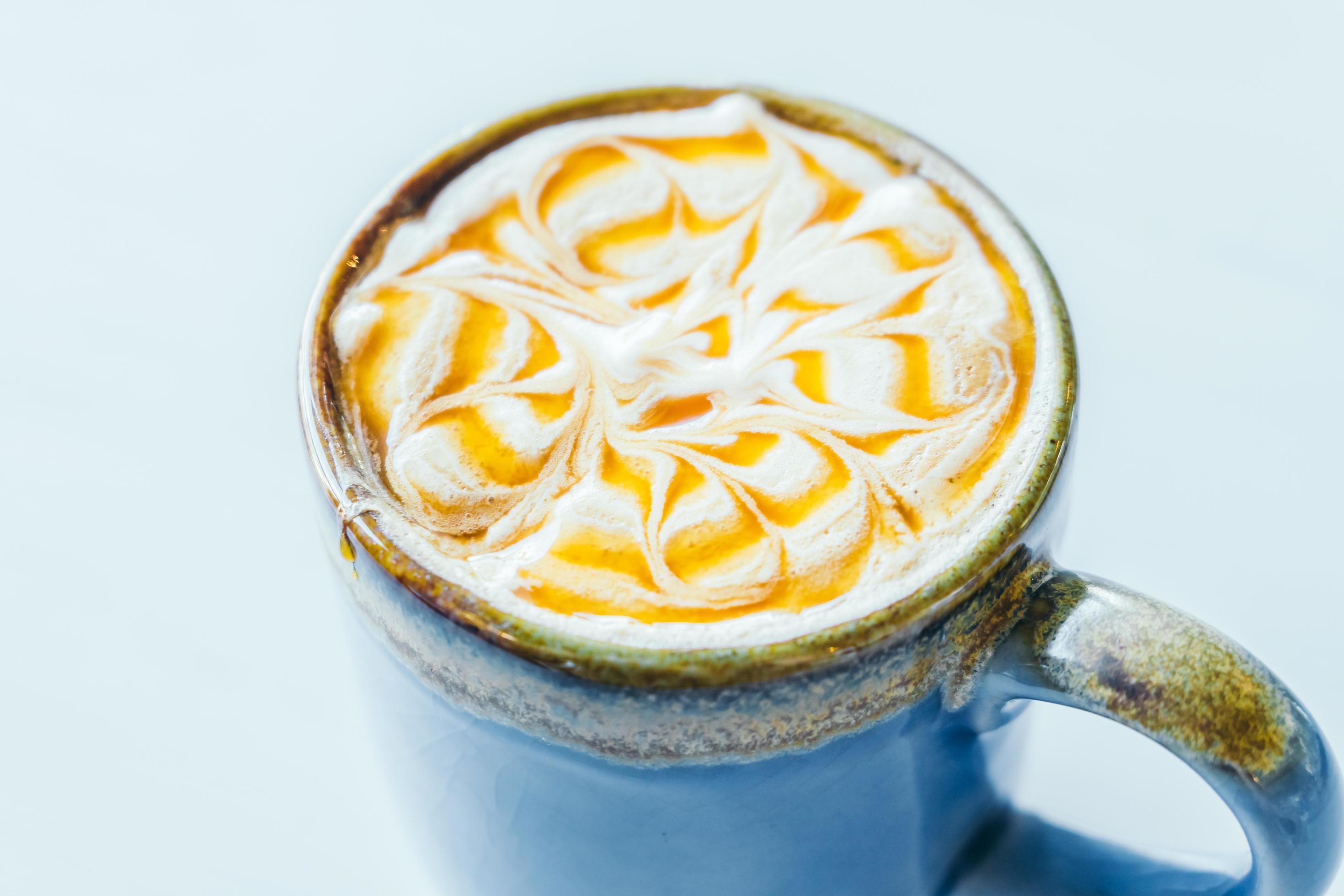 Caramel Macchiato Latte/Frappe mix
Our Caramel Macchiato Latte/Frappe mix is a decadent blend of creamy caramel and coffee flavors. Its sweet and rich taste has made it a world-famous favorite. Enjoy a perfect cup of this luscious mix every single time.

100% Arabica coffee

Contains 35mg of caffeine per 6oz (30g) as a latte

Contains 93mg of caffeine per 16oz (80g) serving as a frappe

Enjoy as an ice-blended drink or as a milkshake.

Certified Kosher and Halal

Gluten-Free*

Made in the USA
** Contains: Milk, Soy
Available as:
Bag - 3lb (48oz) resealable Gusset Bag
 Enjoy the flavor of rich buttery caramel and smooth vanilla cream blended together with 100% Arabica coffee. 
Our easy-to-make & delectably delicious coffee blends are made with the finest Arabica beans. These perfectly creamy and tasteful treats have enlightened the taste buds of those around the world. Enjoy blended, hot, or cold!

Better than a coffee shop
This mix is a game changer. It tastes great and making it myself means I get to decide how much I want, the texture I want, and the level of sweetness/intensity of flavor I want. And I get to make it without leaving my home and while saving money when compared to a pricy coffee shop frappe. Hard to beat that. I started with a can but then bought the tub - it's so good!
Buy this now!!!
I hate the taste of coffee but this is amazing!!!!!
My thought regarding Carmel Macchiato
I like it so much I can eat it right out of the can. I also like the mocha.
Love It
I love all of the flavors from Reozen Bean. In fact I just received my second order and love these flavors as well. Thank you so very much for finally bringing some satisfaction and happiness into my life.